Cheap meat on the table as grocery costs, inflation and interest rates rise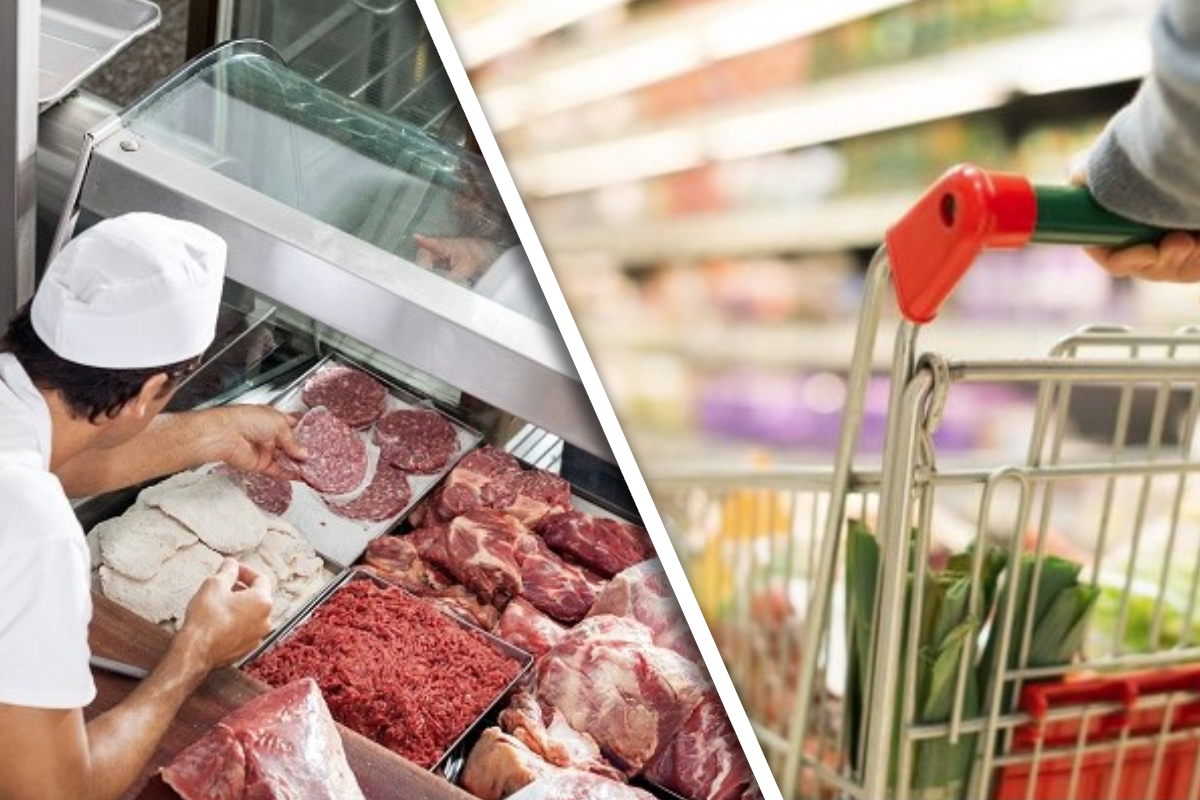 As the cost of living continues to bite consumers' wallets, butchers have noticed a rise in the use of offal and cheap meat to save on groceries.
Rising inflation, mortgage payments and grocery costs are part of the move for shoppers to search for better deals.
David Torre, the owner of Torre Butchers, told Gareth Parker on 6PR Breakfast that he has noticed more interest in alternative cuts of meat at his Northbridge store.
"They've always been fairly popular, but they have been more popular these days," he said.
"They're a wonderful source of protein, and if you feel like being a bit adventurous, they're a first-class meal,
"Very reasonably priced, and I think with the weather by now, it's time to warm up the house and cook something lovely."
Press PLAY to hear why more people are buying offal and what David recommends cooking at this time of year.