Charges laid over a tragic hit and run in Aveley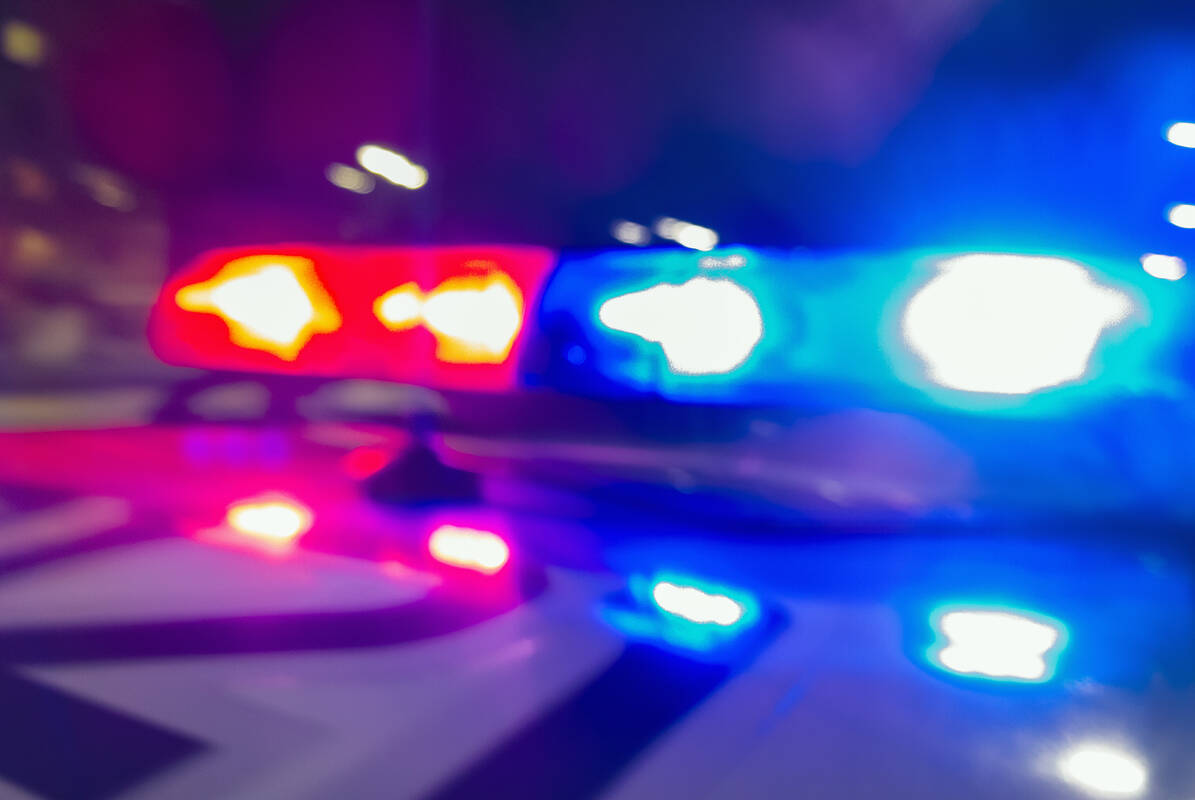 A man has been charged over an alleged hit and run in which a three year old boy died.
Police say the 18 year old man was the driver of a Holden Commodore travelling north on Hancock Avenue in Aveley yesterday afternoon, when it crashed into the boy and drove off.
The child was rushed to Midland hospital but couldn't be saved.
The Ellenbrook man is facing three charges including manslaughter and will face court in December.
Major Crash investigators are conducting an examination of the scene and are appealing for any witnesses to call Crime Stoppers on 1800333000 or report the information online at
www.crimestopperswa.com.au
Dash-cam or mobile phone vision relating to this crash can uploaded directly to investigators via this link: https://wapf.au.evidence.com/axon/citizen/public/hitandrunhancockavenueaveley