Charges laid in alleged Kairan Mahia assault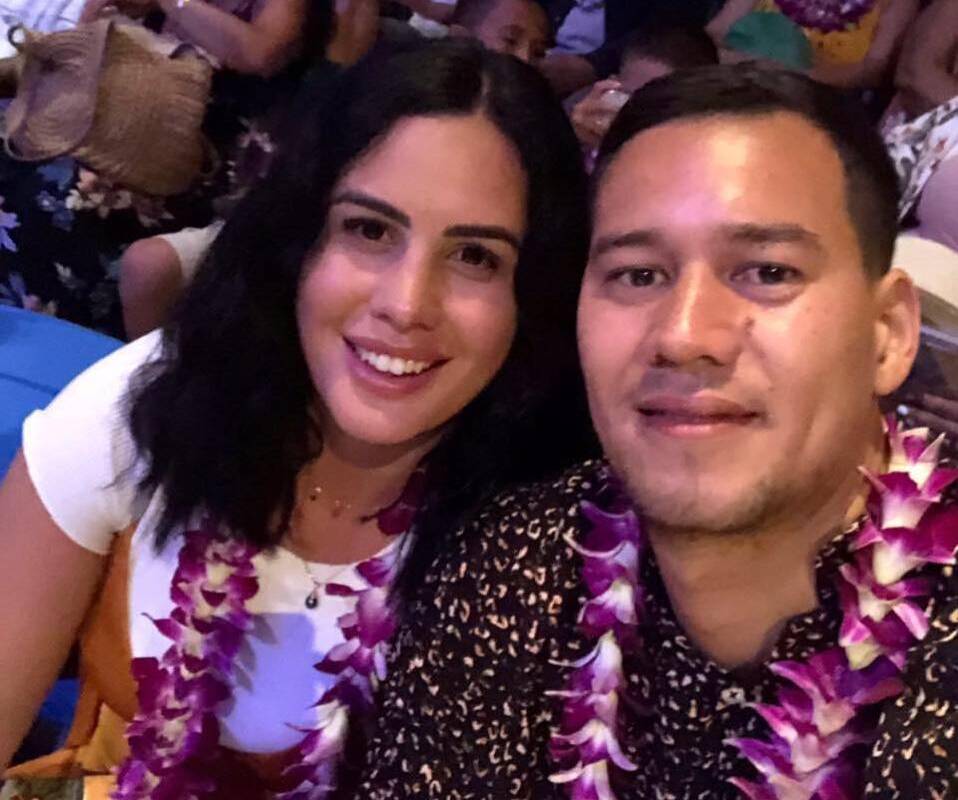 Police have charged a 20-year-old northern suburbs man after an alleged assault on a young father in Hillarys.
Kairan Maher, 29, remains in an induced come with serious injuries at Royal Perth Hospital after he was struck from behind on Sunday morning.
It is believed he was coming to the aid of a woman in the carpark of Sorrento Quay.
The man is due in court today charged with grievous bodily harm.
Meanwhile, another man is facing weapons charges after police allegedly found several gel blasters and knives inside a Butler home while investigating the assault.
Image: iStock by Getty