Charges dropped in death crash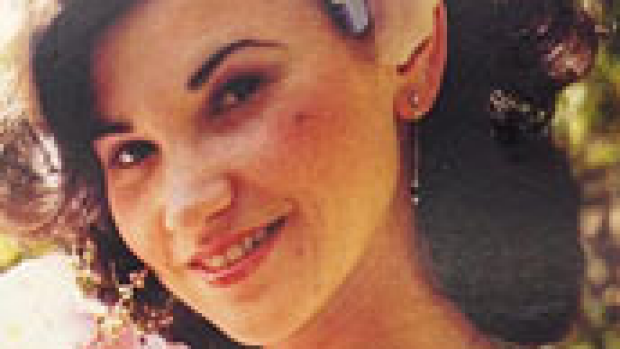 The husband of an innocent mother-of-three killed during a police chase feels "flat and frustrated" that prosecutors have dropped charges against a man who allegedly drove the stolen car under pursuit.
The comments come after it was revealed on Wednesday that the state prosecutors had discontinued charges against James Stuart Edmonds relating to the controversial police pursuit in which Dianella woman Sharon D'ercole died on April 12, 2012.
Mrs D'Ercole and her daughter Lashay, 16, had been travelling south through a green light on Alexander Drive, near Morley Drive, when police chasing an allegedly stolen grey Audi sedan ran a red light and slammed into her Toyota Corolla in Dianella. Lashay was seriously injured.
Read more at WAToday
Stay up to date on breaking news with 6PR on Twitter