Charged for using a cheque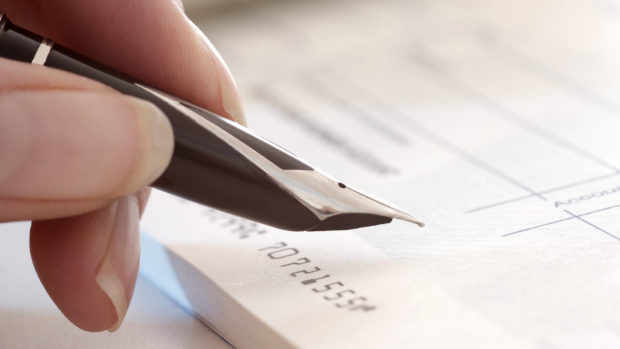 A Perth man has been charged an extreme amount of money for paying his account with a cheque and wants to put a warning out to small business owners.
Wayne Thompson is a small business owner and pays a monthly account with Australia Post, but when he went to pay his latest bill he noticed it was a lot higher than usual.
A closer look at the bill and he found a $100 fee for using a cheque to pay his account; Mr Thompson spoke to Simon Beaumont about what he did put out a warning to other small business owners.
Listen to the full story here…