Chapter One Stock Report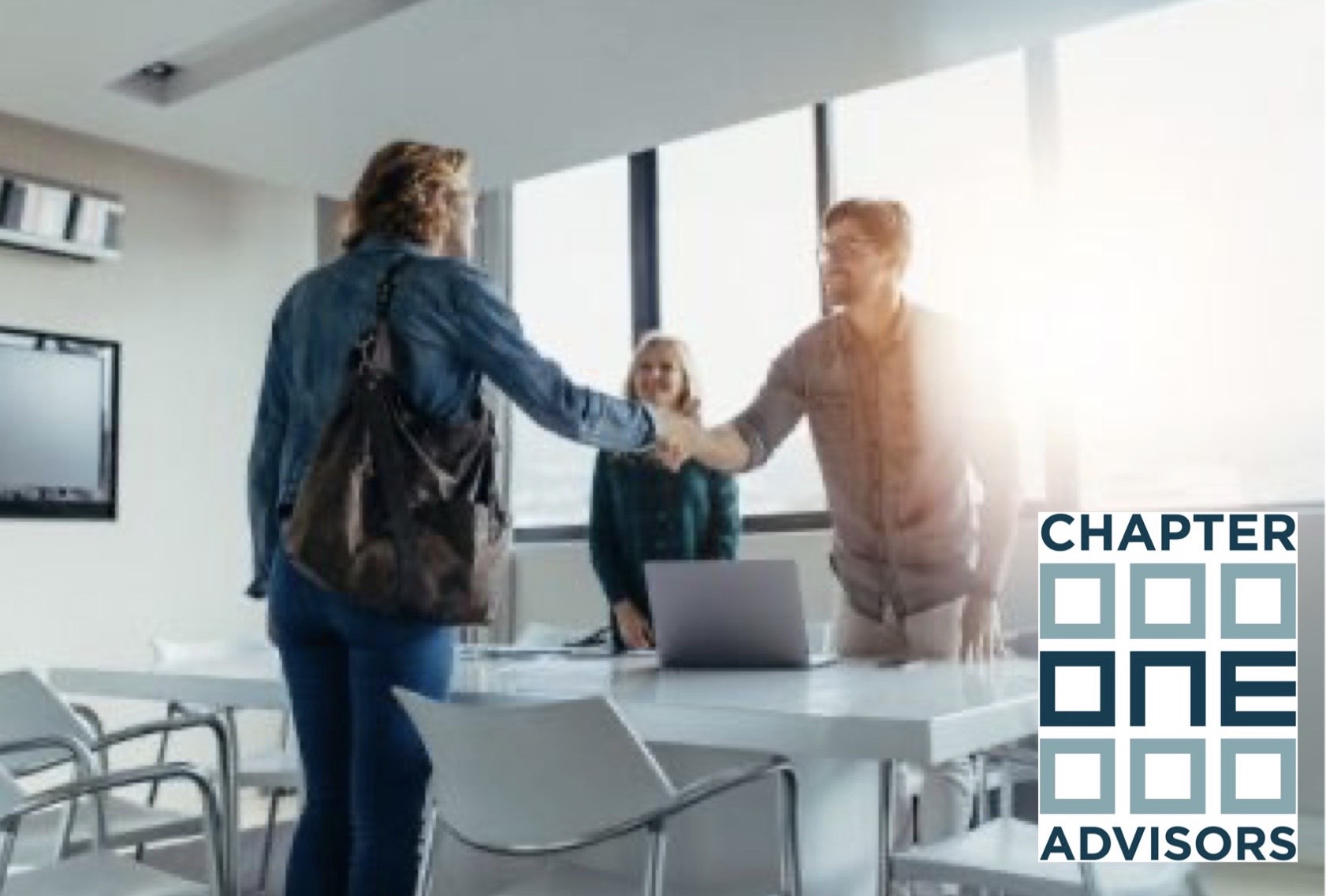 Chapter One expert, David Tasker, joined Steve and Baz to give the 6PR Breakfast listeners some tips on what stocks are performing well this week.
David Tasker will speak with Steve and Baz for all the weekly forecasts, latest trends and any other breaking news!
This week he told us about a company who has linked with Steel Blue Boots, plus more.
Chapter One Advisors …. has a wealth of experience in providing comprehensive investor, corporate and media relations. Head to chapteroneadvisors.com.au for more information.
Click PLAY to hear the segment.