Changes to food labeling laws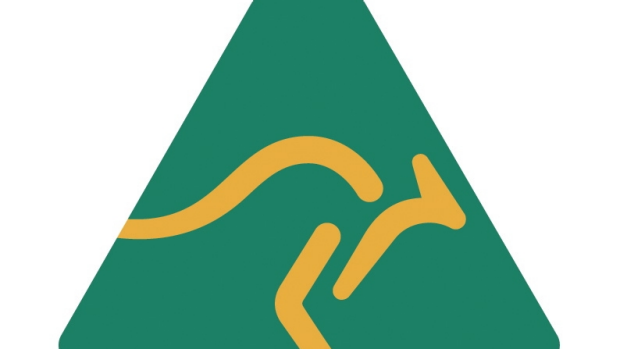 Labels on everyday products will soon be different, under plans to better inform consumers of where their food comes from.
The Federal Government has released a survey on country-of-origin labelling asking the public how they want to be informed.
Australian Made CEO Ian Harrison spoke with Gary Adshead.