Champion Jockey Damien Oliver continues to set records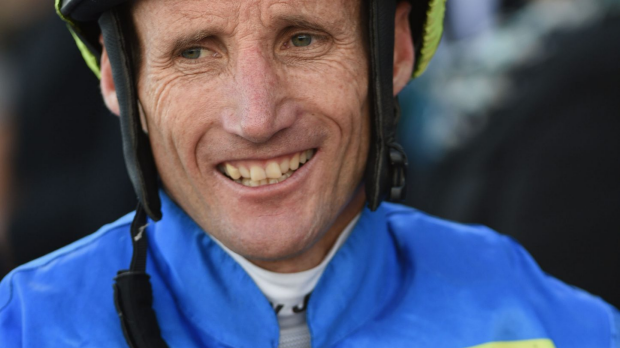 Champion West Australian jockey Damien Oliver has won a record eighth Scobie Breasley Medal for the best Jockey in Australia.
The win marked a record breaking night for Oliver and he says he can't believe he's won the prestigious award again. Oliver also tells Brad Hardie and Peter Vlahos how long he'll keep jumping back on the horse.
Listen to the full interview on Sports Today below.