CCIWA 'hopeful' businesses will get clarity when Premier releases reopening plan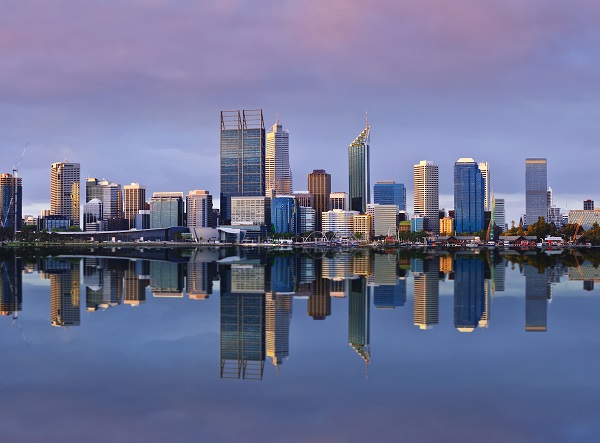 The WA roadmap is set to be released on Friday.
Chris Rodwell, CEO Chamber of Commerce and Industry WA, told Gareth Parker he is "really hopeful" to get clarity for businesses and time frames for reopening.
"I have spoken to hundreds of businesses over the past three to four weeks and there is no doubt the challenges are becoming more and more acute to them," he said.
"Whether it is access to skills, we have business owners doing 70, 80, 90, 100 hour weeks because they can't find the people … we have people who are paying huge freight costs, massive supply chain issues, who can't get to their operations over east or else where in the world.
"This is really impacting them and their business and ultimately that means it impacts Western Australia … they are the job creators."
Press PLAY to listen to the whole Chris Rodwell 
Image: Getty / iStock