CCI WA wants clearer rules for sacking ice users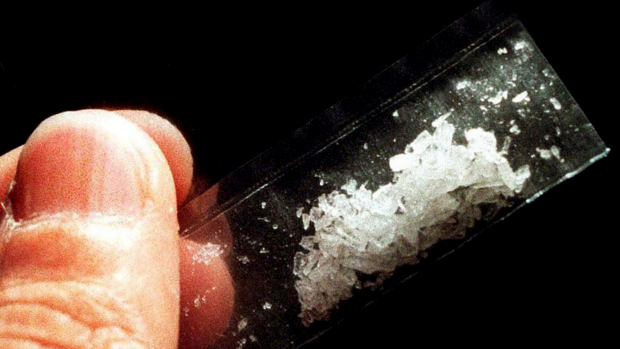 The WA Chamber of Commerce and Industry wants to cut the red tape and make it easier for employers to sack workers caught using methamphetamine.
The CCI WA predicts more than 7000 employees around the state on any day are under the influence of meth at work, and have called for the Fair Work Act to be clearer when dealing with terminating employment.
CCI WA CEO Deidre Willmott spoke to Gary Adshead on the 6PR Morning Program.