Cave rescuer helps children's charity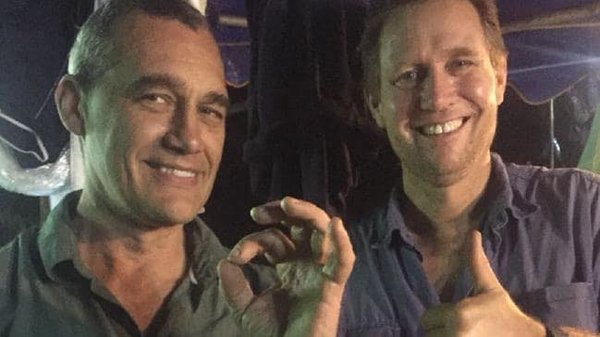 The Perth man who was part of the Thai Cave Rescue has become an Ambassador for the Smith Family to draw attention to child poverty in Australia.
Retired vet and diving enthusiast Dr Craig Challen is now representing the children's education charity after he assisted in rescuing a young soccer team from a flooded Thai cave last year.
The Australian of the Year spoke with Steve and Baz about his experience with the rescue and why he's now involved with the Smith Family.
Click PLAY to hear the full interview.