Cathy Freeman: 20 years on from the iconic win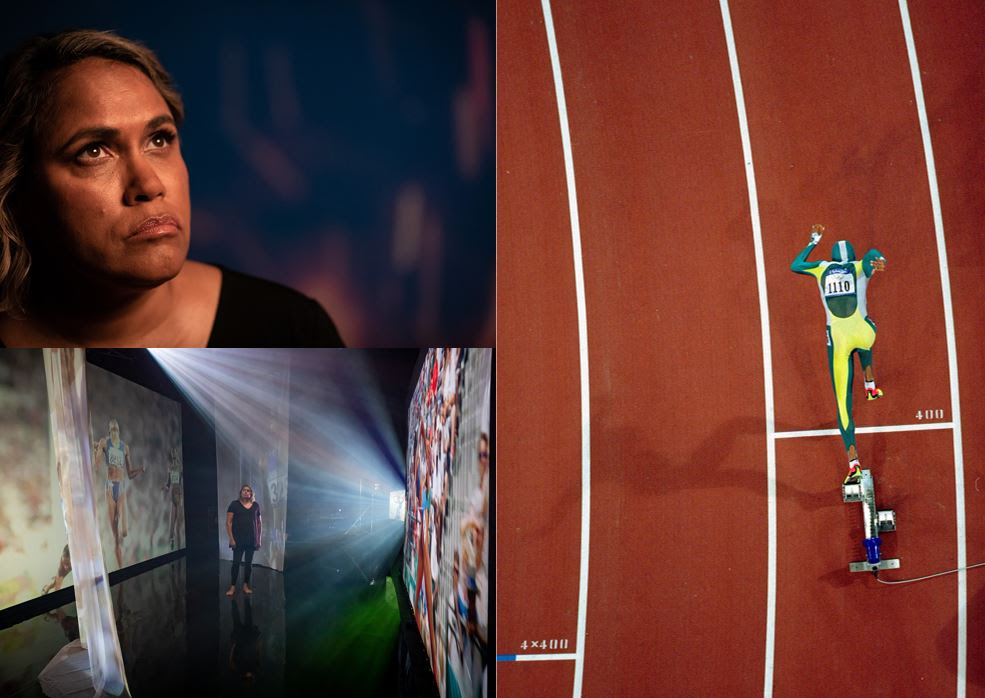 Image: ABC
20 years on from the Sydney 2000 Olympics, Cathy Freeman shares her story in full in a new film.
Donning a full bodysuit, Cathy Freeman won the 400-metre sprint on home soil in front of billions of international view.
Freeman, delves into the making of that moment, Steve and Baz spoke with the filmmaker, Laurence Billiet.
Click PLAY to hear the full interview. 
Premieres Sunday, September 13 at 7:40pm on ABC.