Cat attack deaths on the rise in Ballajura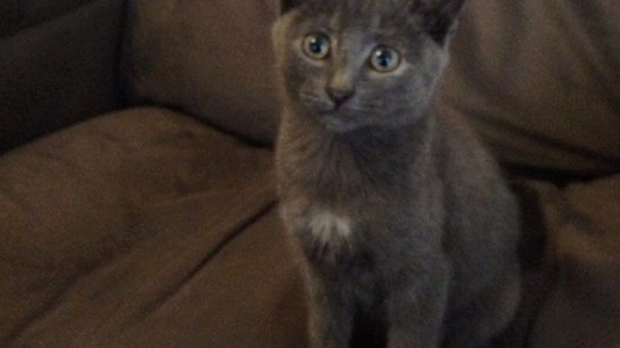 Dozens of families in a northern Perth suburb have been left devastated following the deaths of their pet cats.
Natalie of Ballajura has told Gary Adshead, her cat Asha was put down on Friday after being attacked by two dogs.
A number of neighbouring families have shared similar stories of their cats being attacked by two dogs on a recently launched Facebook page.
Take a listen to Natalie's story…