Casual loading benefits 'a myth'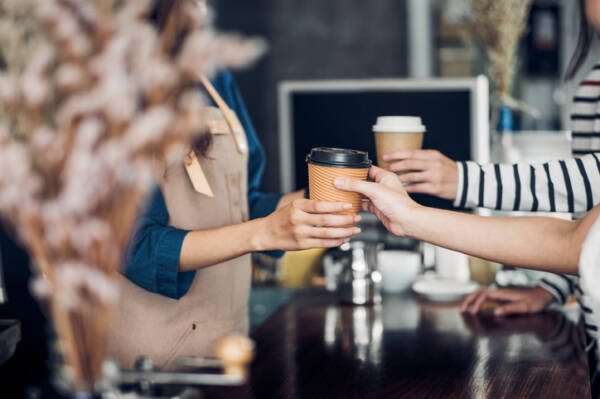 The state's peak union body believes the 25 per cent loading casual workers receive "doesn't make up" for the benefits they lose in sick leave, annual leave and job security.
"It's one of the great myths of Australian industrial relations," secretary Owen Whittle told Oliver Peterson.
"For most workers, I reckon they lose out substantially."
Unions WA has today launched a new campaign aimed at getting long term casual workers employed on a more permanent basis.
Over a quarter of a million West Australians work in a casual capacity with more than 80,000 saying they need two or more jobs just to survive.
Mr Whittle said casual positions have their place but those who work the same hours each week should be given the option to become a permanent employee.
"There would be very reasonable thresholds that could be hit after six or nine months, where workers could say they don't believe their work is genuinely casual and they wish to be put on a permanent contract."
In addition to this, Unions WA want to see labour hire workers and subcontractors paid the same as permanent staff.
"We want to see 'same job, same pay' legislation," said Mr Whittle
"We're really keen to see that so the undercutting we see time and time again gets eliminated from our workplaces."
Press PLAY to hear more about the campaign: