Castro to India?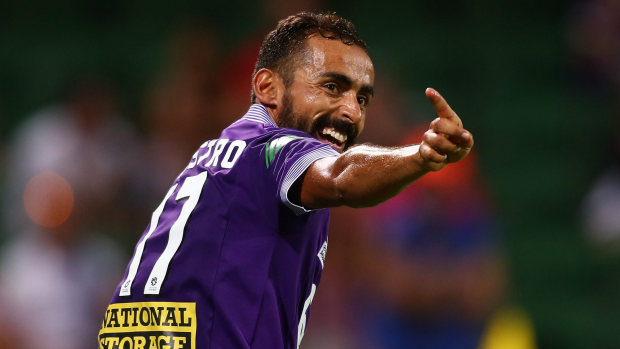 Perth Glory maestro Diego Castro could be headed to India with a US$1.4 million offer on the table.
6PR Sports Today understands Castro could head to India, but return to Perth for the second half of next year's A-League season.
The Spanish Castro was a star for Glory this season with 13 goals and is a favourite to take out the Johnny Warren medal for the A-League's best player.
Castro is currently in Singapore weighing up his options on a family holiday.
The club expects to receive an answer from Castro about his future when he returns later this week.
With the Glory unable to match an offer of this magnitude for Castro, Sports Today understands the A-League is concerned by their inability to match deals in China and India.
Listen: