Cashless welfare card trials to tackle violence and alcohol abuse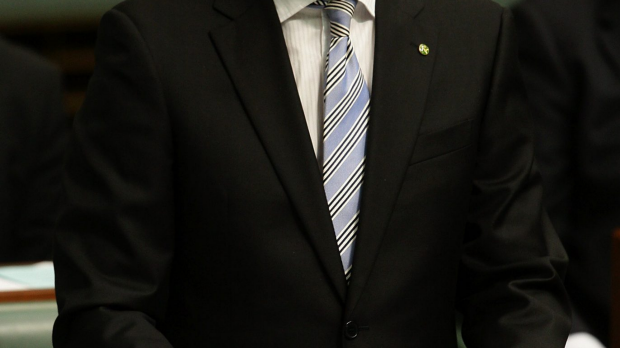 Welfare recipients will be given cashless cards to stop them from spending money on alcohol and drugs in a bid to combat violence against women and children.
Parliamentary Secretary to the Prime Minister Alan Tudge said the government was planning trials of the cards "in a small number" of places that are yet to be decided later this year.
He said the government was talking to communities where there were problems with "welfare-fuelled alcohol and drug abuse" and community leaders were prepared to back a trial.
"The potential upside could be absolutely life changing in terms of community safety for women and children," Mr Tudge said.
The card, which was suggested by mining magnate Andrew Forrest in a report to the government last year, would be redeemable at any Australian shop that accepts Visa with electronic and EFTPOS payment facilities. But it could not be used to buy alcohol or drugs or gamble.
The trial would not make people's welfare payments completely cashless, to allow for situations that are cash only ? such as catching a bus or buying lunch at school.