Cashing in on old coins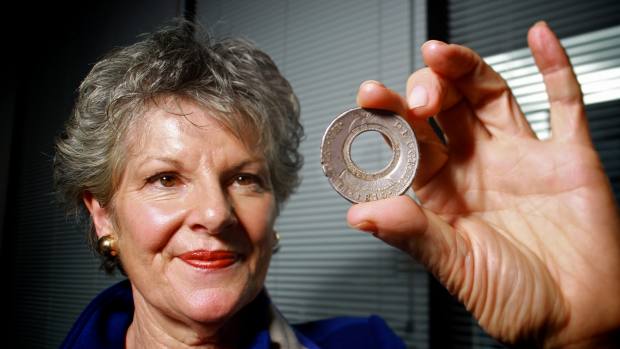 Do you have an old coin lying around? If you're lucky, it might be worth a fortune.
Rare coin dealer Belinda Downie, from CoinWorks, is urging Australians to search through their vintage possessions for a 'Holey Dollar' – which could be worth upwards of $500,000.
?bout two to three months ago, a gentleman fronted up to us in our offices in Melbourne with a coin that had never been listed,' she told 6PR's Chris Ilsley.
'He had it in his cupboard, his drawer, his family had known about it and he just decided to… front up with it. It was worth, we estimate, around $35,000 to $40,000.'
Mrs Downie is working to catalogue and photograph every Australian Holey Dollar – she believes there are around 300 in existence.
She will launch her project at the Perth Money Expo later this month.
Listen to the full interview below:
For more Perth Tonight stories, click here.