CASA: Plane did not have low fly permission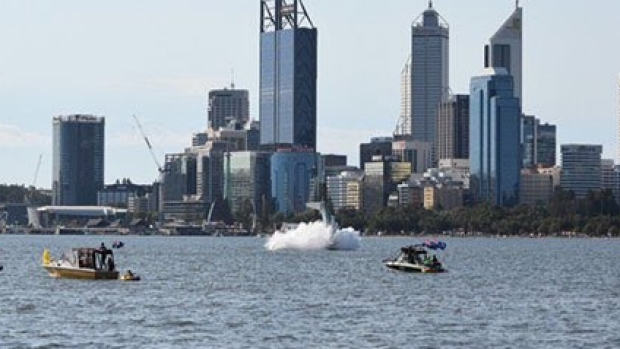 Australia's Civil Aviation Safety Authority says the plane that crashed into the Swan River during the Perth Skyshow was not approved to fly below 500 feet.
Pilot Peter Lynch and his passenger and partner Endah Cakrawati died when their plane crashes during the City of Perth's annual Australia Day event in front of thousands of horrified onlookers.
Answering questions from WAToday, CASA said under regulations, except during take-off and landing, or where specifically approved as part of the program of events, the minimum height at which any aircraft may operate is 500 feet above ground level.
WAToday's David Allan-Petale told Oliver Peterson more.