Carramar break in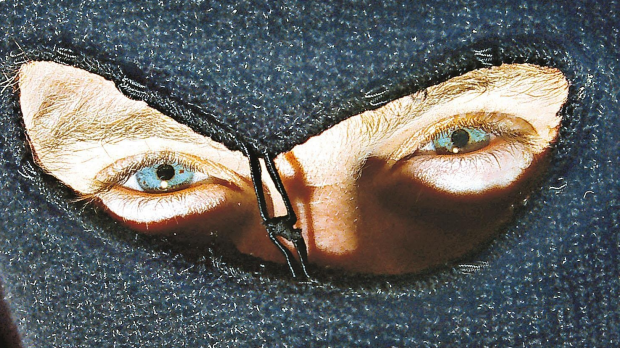 Mark called 6PR to warn of a man and a woman in a beige Holden Commodore with a black fender who are committing break ins in the Carramar area.
Mark's son was home alone when a man in his thirties of medium build kicked the front door in. His son made it out of the house safely but a few items were stolen from the home.
The car was spotted outside the house when Mark's wife left for work this morning.
If you have any information please contact Crimestoppers 1800 333 000.