Carparks full by 5.40am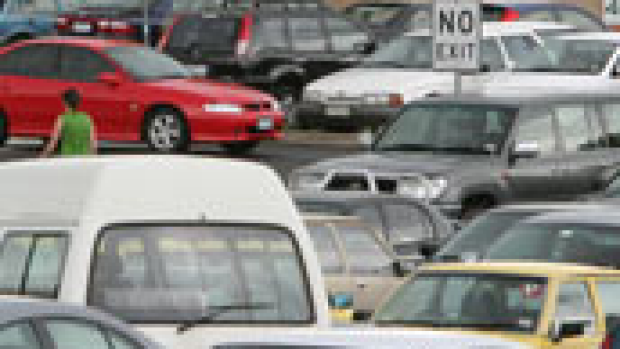 If you think you are getting up earlier and earlier to secure a park at train stations then you can take some small consolation in the fact that you're not alone.
Figures from a Department of Transport survey have shown that of the 81 parking bays available to commuters 36 of them were at full capacity by 7.30.
The Joondalup line was worst effected by the car park chaos with all bays, even the pay and display park, full by 8.30am and Joondalup the worst effected with the survey showing it was full by 5.40am.
View the chart below to see how your area stacks up on parking availability. 
Results in brief.
Of the 81 areas surveyed over the period 26-27 March 2014, only 7 of them were not 100% full by 10am
The earliest an area was at capacity was 5:40am (Joondalup)
36 of those areas were at 100% capacity at or before 7:30am
58 were full at or before 8am