Caroline Wilson reacts to Essendon players' being found not guilty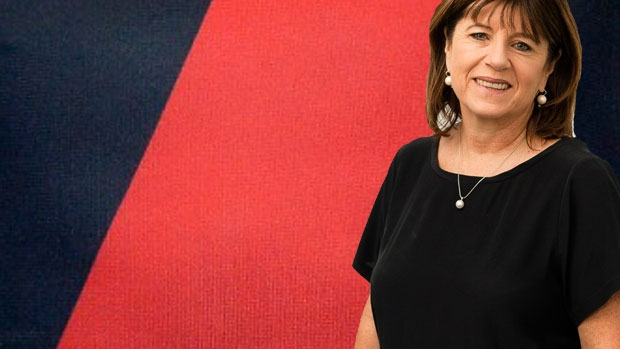 3AW Football's Caroline Wilson says today's anti-doping verdict is "fantastic news" for the players involved in the Essendon supplement saga.
But she said the findings did not clear those who oversaw the controversial injection program at the club in 2012.
"It doesn't exonerate Essendon, it does exonerate the players," Wilson said on 3AW's Sports Today.
"Nobody believed they (players) were drug cheats.
"Had they have been found to have taken banned substances, it would have been devastating for them, but I still believe the very vast majority of the community wouldn't have believed they were drug cheats.
"The overriding emotion out of today for me is that it's fantastic for the players, it's fantastic for the competition, and it's fantastic for the other clubs who, through no fault of their own, had this competition hijacked for the last two years."
Wilson said she hoped the tribunal's findings were made public.
"I think footy supporters deserve it, I think the Essendon players deserve it now that they've been exonerated and I think the AFL deserves it, not the mention the other clubs," she said.
Caro's criticism of Essendon coach James Hird has been a major talking point throughout the saga and she stood by her opinions.
"He's still got a long way to come back, I believe," Wilson said.
"He believes deeply that I've been wrong about him ? I don't think he'll ever forgive me.
"I'm not sure how I feel about him.
"I think he's behaved appalling for very large sections of this whole drama."
LISTEN: Caroline Wilson joins Gerard and Dwayne on Sports Today