Carnarvon community hold vigil for Cleo Smith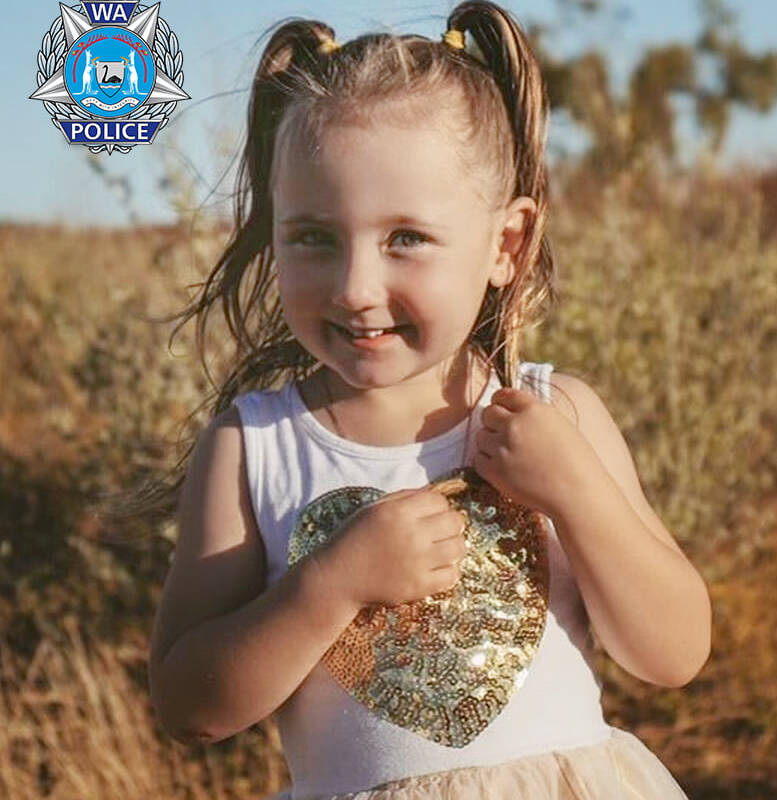 Around 100 people have attended a moving candlelight vigil for missing four-year-old girl Cleo Smith at the Church of Christ in Carnarvon.
It's been ten days since Cleo went missing from the Blow Holes campsite north of Carnarvon which has rocked the sleepy sea-side town.
It comes as detectives continue to search for a mystery vehicle they believe was on the North West Coastal Highway coming from the direction of the Blow Holes campsite at about 3am to 3.30am on the morning Cleo went missing.
6PR reporter Mia Egerton-Warburton told Mark Gibson locals have been saying it would be very unusual for a car to be on that road at that time.
"It's certainly very, very interesting but police are being very adamant that person isn't a suspect at this stage," she said.
"They just want to speak to them because they could know something more, they could have seen something."
Press PLAY to hear more below 
Image: WA Police