Capturing the 'Cruellest Earth'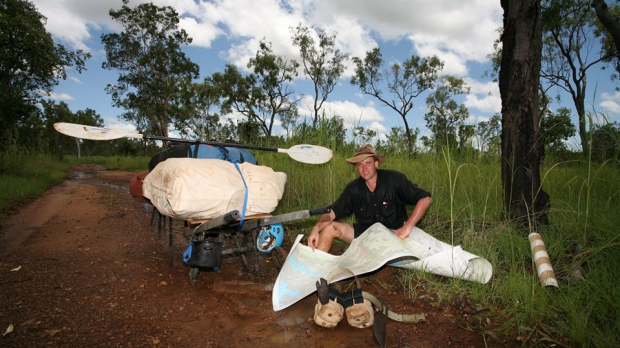 Perth-based photographer Hugh Brown is on a mission to capture the experiences of people who work in the mining industry in the developing world ? a treacherous and often life-threatening way to make a living.
He's on the verge of completing his eighth book and, as he told 6PR's Chris Ilsley, he's had more than a few brushes with danger himself.
Listen to the full interview below, and learn more about Hugh's efforts via the website and Facebook page.
For more Perth Tonight stories, click here.