Cane toad venom joins fight against some cancers.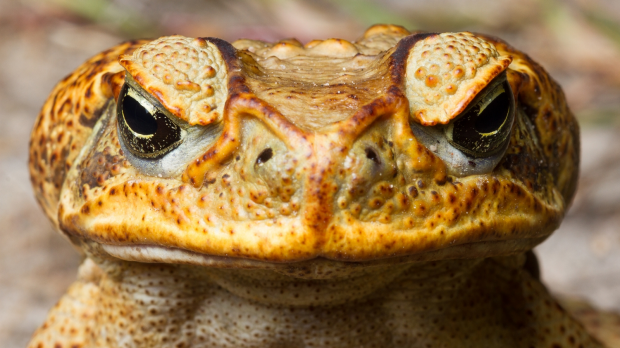 Cane toads may soon be a lucrative export for Australia after its venom identified as a potential cancer treatment.
Researchers have discovered the potency of Australian cane toad's venom is stronger than those in China.
This means that potentially millions of toads could be shipped to China, so they could have their venom extracted and turned into medicine, to be sold on the multi-billion dollar traditional medicine market.
Harendra Parekh, from the University of Queensland's pharmacy department where the research took place, told Peter Bell the discovery could lead to a 'potentially a very lucrative export market'.