Can you video kids concerts?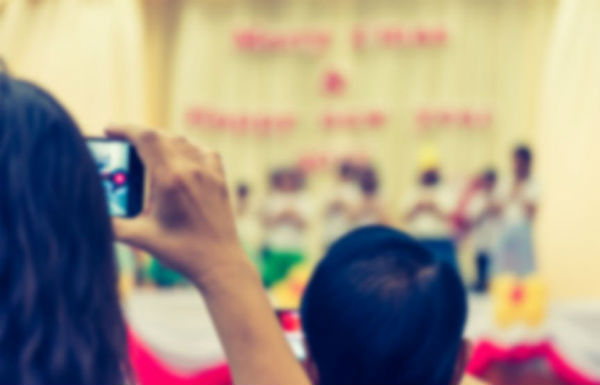 Parents often video their kids performances in school plays or concerts to cherish the memories or catch a funny moment, but some parents were recently reminded they could be breaching copyright laws by doing the seemingly innocent act.
Copyright expert Fiona Phillips spoke to Steve and Baz about the dos and don'ts of videoing performances, while the listeners called in to say they've had to sign declaration forms before they can take a photo of their own children.