Can you help where the police can't?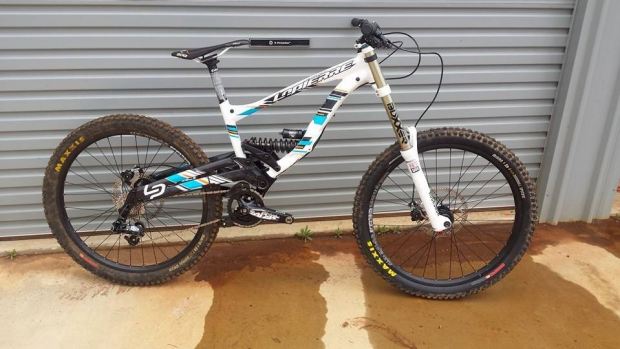 Frustrated by police 'apathy' to a $5000 theft from her apartment block a radio listener has turned alternative means to recover the stolen goods
Carla rang the 6PR Morning program to vent frustrations over her, and her finance's, attempts to have the police investigate the theft of a bike valued at $5000 from their apartment block.
The removal of the bike was caught on CCTV footage and clearly shows the identity of a man who sneaks in to the underground carpark before casing a collection of bikes and then using an angle grinder to break the chain on the bike.
Speaking to Gary Adshead Carla explained that she was also able to find a witness to the alleged theft who supplied a description of the make, model and registration of a car the bike was loaded in to.
Carla says that despite handing all of this evidence over to police over two weeks ago their was still no case officer assigned to the investigation.
"We are good people, we work hard and very rarely need the assistance of the police but when we do they are not there for us." she told 6PR.
The vehicle the bike was loaded in to is described as a dark green older model Mitsubishi Pajero.