Can you call women, "girls"?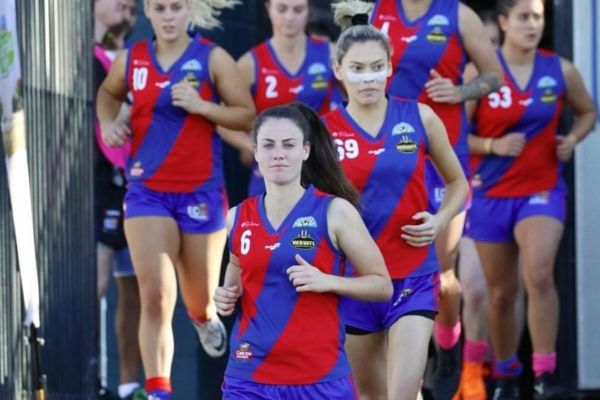 An educator from Queensland has listed five reasons why women should not be called "girls" sparking debate online.
Michael Flood describes himself as an educator and activists and his Tweet on Monday caught the attention of Steve and Baz so they asked the ladies in the audience, is it ok to call women girls?
Why We Need To Stop Calling Women "Girls": 1. It Makes Women Into Children 2. It Has Creepy Sexual Undertones 3. It Perpetuates Our Unhealthy Obsession With Youth In Women 4. There Is No Male Equivalent 5. It Prevents Us From Treating Each Other As Equals https://t.co/EzjbEDTZ9d

— Michael Flood (@MichaelGLFlood) July 29, 2019
Click PLAY to hear the full conversation.