Can you be forced to sell your home?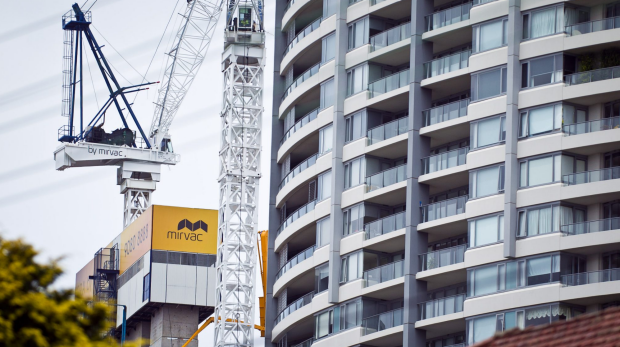 New strata laws are being debated in New South Wales which could see homeowners forced to sell their properties to developers if 75 per cent of their fellow residents agree to do so.
Similar laws have been proposed for Western Australia – so what does that mean for you?
Amelia Christie from the Combined Pensioners and Superannuants Association spoke to Chris Ilsley about the organisation's concerns.
Listen to the full interview below:
For more Perth Tonight stories, click here.