Can two dogs of different breeds mate? The BIG questions on 6PR with Dr. Mel Criddle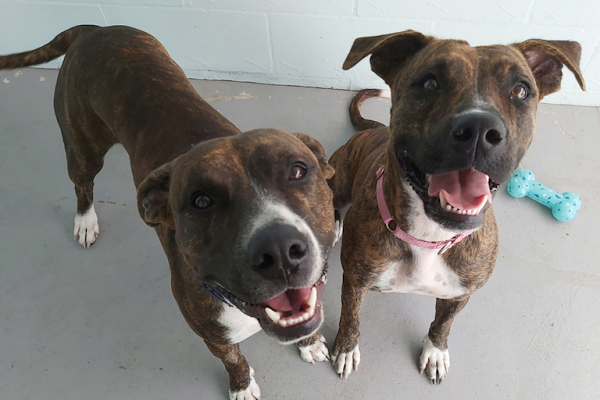 Dr. Mel Criddle from the Swans Vet Centre is the ultimate professional, illustrating her calm expertness as she spoke about, anal glands, sphincters and fecal continence without one hint of a giggle.
Also, an itchy Staffy and a Great Dane pup who can't stop digging!
Dr. Mel and Simon on fire as per usual!