Can an Uber compromise be reached?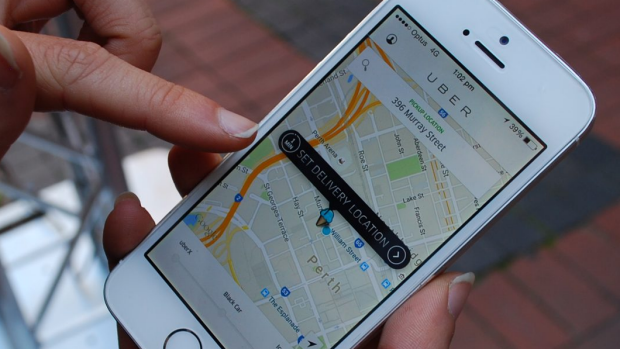 It's a topic which has divided Perth, and many other cities around the world – but can companies like Uber and AirBNB find common ground with the existing industries?
Digital expert Joshua Strawczynski said balance can be achieved.
'That's where we can start to look at the US system, where it has become so popular,' he told 6PR's Chris Ilsley.
'You can order a taxi off of your Uber app if you can see there are no Ubers around – and that's the best possible outcome.
'It's where the government and business have come together and said 'let's innovate'.'
Listen to the full interview below:
For more Perth Tonight stories, click here.