Can a lime tree produce lemons? Short answer, yes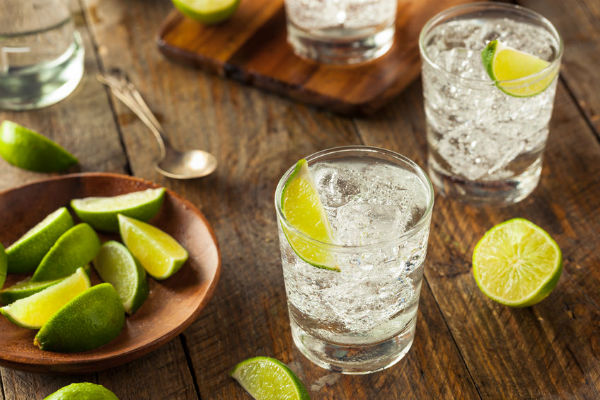 Baz and his family were enjoying the limes growing from their lime tree, but then the tree started producing lemons. Has this happened to you?
Gardening expert Andy Pankhurst and the 6PR listeners told Baz how this could happen.
Click PLAY to hear the conversation.