Cambridge rehab centre to close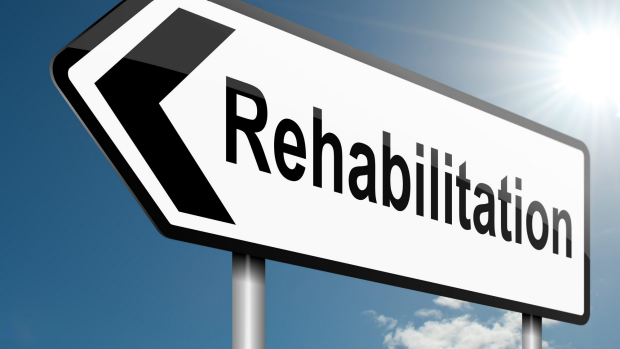 A Cambridge rehabilitation centre has to find a new home for people seeking help after the council decided it's time for the centre to move.
The Medical Director at The Fresh Start Clinic, Dr George O'Neil, spoke with Simon Beaumont on 6PR's Afternoons show.
Dr O'Neil says they are now searching for a new area for a needed facility.
'It's a time when you can't actually demand anything, but you can plead with people to search with you,' he says.