"Cam, we've done it!": Dad dedicates win to son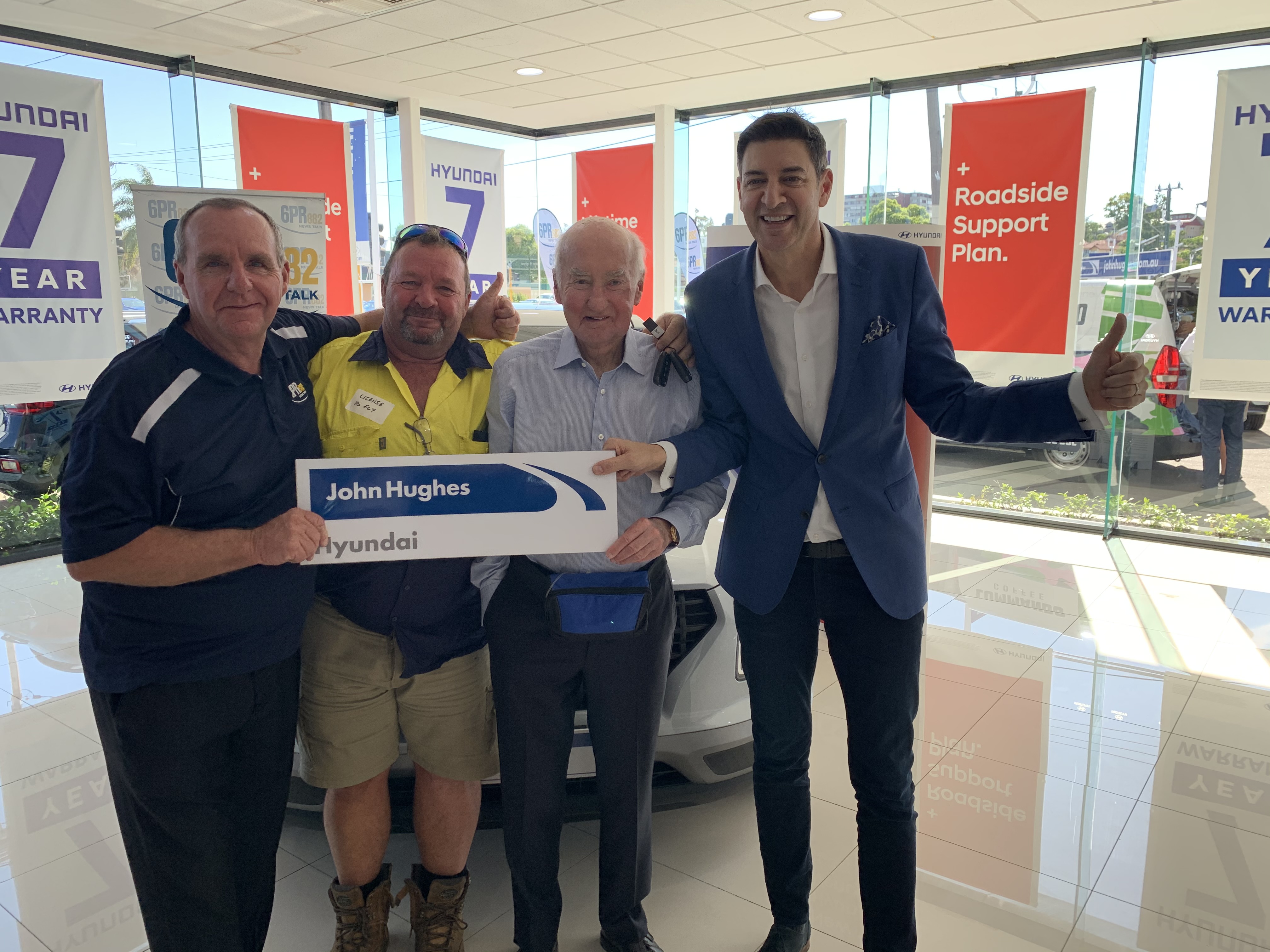 The John Hughes Rumour File has made a Perth family, a happy family.
"Cam, we've done it!": David yelled when he realised he'd won the brand new Hyundai Venue thanks to the John Hughes Rumour File.
The Perth dad says his son was diagnosed with a brain tumor two and a half years ago and the family has fought their way through some tough times.
"He's still going strong and we're doing different things, but he's going good, he's listening now."
Millsy overheard a phone call David had just received from his son, Cam.
"He just rang you and called you a 'lucky bugger'," Millsy said.
Hear the moment the winner was revealed and his story. 

John Hughes hands the keys over to David.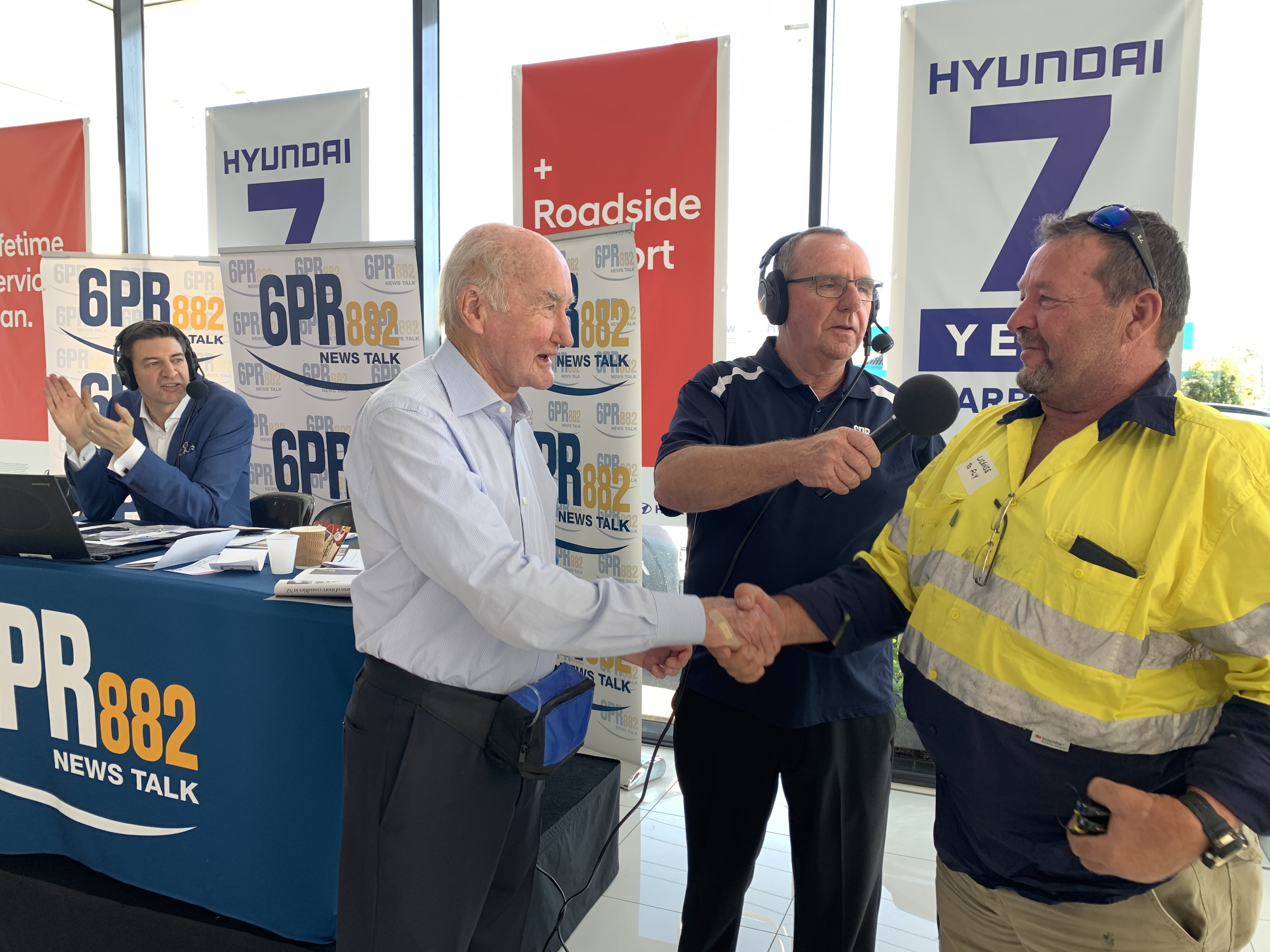 Watch the final elimination: