Calls to reign in 'rogue' cosmetic surgeons as more than 300 go 'badly wrong'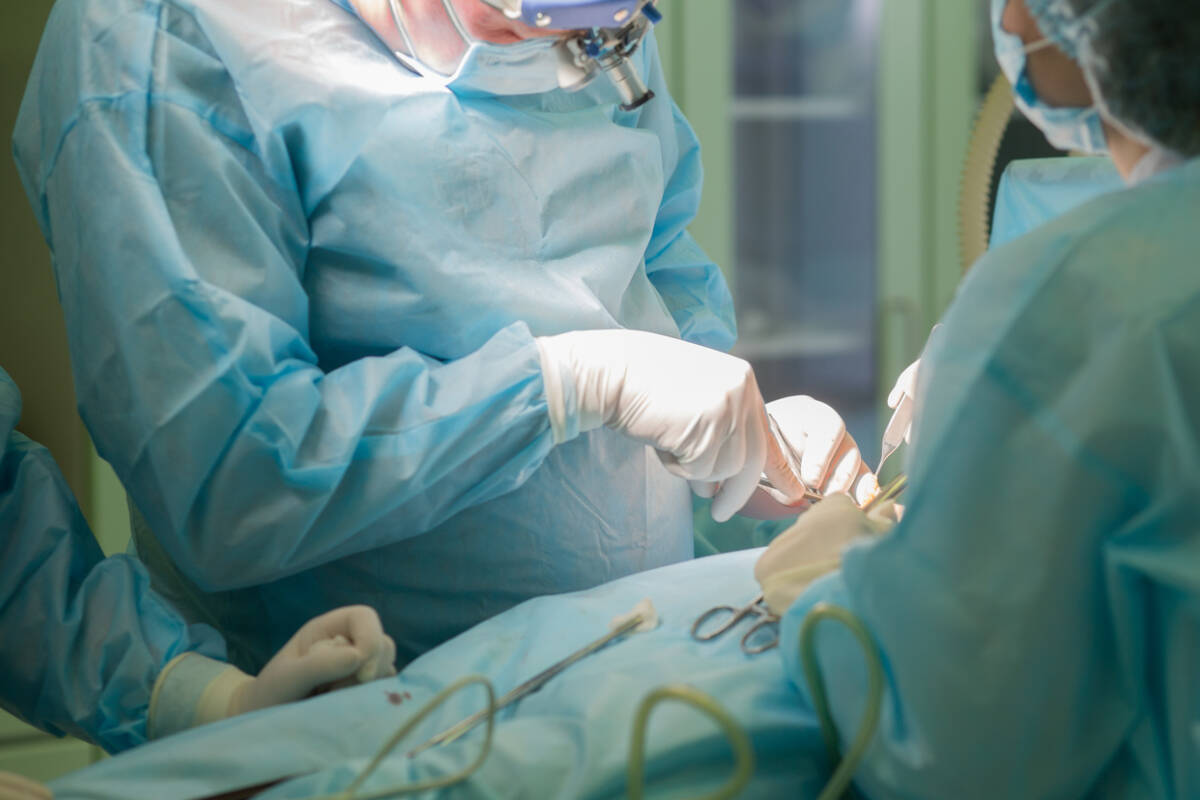 Over the past few years the Australian Health Practitioner Regulation Agency (AHPRA) has received 313 complaints relating to cosmetic surgeries that have gone badly wrong.
It has led to questions over who has been performing the surgery.
Now the Australasian College of Cosmetic Surgery and Medicine are calling for the federal government to establish a national register to accredit doctors especially for cosmetic surgery
Dr Patrick Tansley told Liam Bartlett a register would help fix the problem.
"There are three groups of practitioners broadly in Australia who undertake cosmetic surgery," he said on 6PR Mornings.
"There are some of those in my college who have specific training in it, there are plastic surgeons – some of whom have had some training in cosmetic surgery, and there's another group – who may or may not have had any training or qualifications in cosmetic surgery.
"The problem is for patients … how they identify who has been trained in cosmetic surgery, versus who has not and at the moment that is a complete lottery."
31-year-old Queenslander Lauren* was the victim of a botched breast augmentation in which she developed symmastia, a complication which leaves the appearance of uniboob, after the operation.
She flew to New South Wales for the operation after having researched the procedure for many years.
"After surgery it was very obvious to go from the appearance of two boobs to one," she said.
"The appearance, aesthetically, was horrible. Physically, I was in pain every single day, I haven't been able to wear a bra since May 2015.
"The list is just pages and pages long of the negative results from that surgery."
Press PLAY to hear more from Dr Tansley below 
*Not real name