Calls for women to come forward in class actions against pelvic mesh makers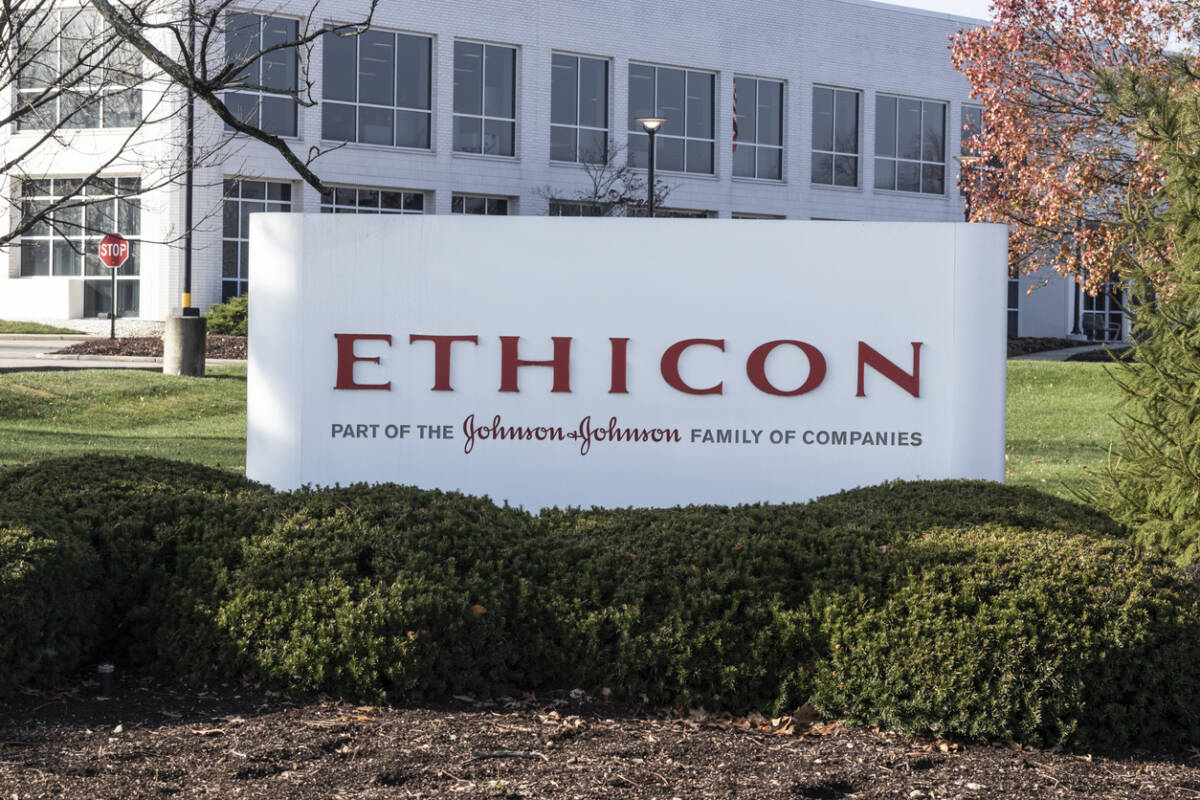 The lead lawyer in a class action against pelvic mesh manufacturers Johnson & Johnson, Ethicon, Boston Scientific and Astora says there's still time for women to file a claim.
Registrations for three pelvic mesh class actions run by Shine Lawyers, will close this Friday October 29.
It's believed thousands of Australian women suffered serious chronic pain side effects from the devices, and could be eligible for a claim.
Lead lawyer in the class actions, Rebecca Jancauskas from Shine Lawyers, told Liam Bartlett there's still time for women who have been affected to sign up.
"We encourage anyone who has received one of these implants to contact Shine Lawyers," she said.
"We're encouraging you to register your potential claim by this Friday, which is the closing date for the registration process.
"If you miss that date, you can still register with us after that time, but it means we can take account of your claim in upcoming mediations that have been ordered by the court."
Anaya Watts, a 48-year-old mother of three, said the pelvic mesh implant was recommended to her and was told it was safe.
"I was told that the product was safe, it was the absolute best available option to me at the time for me to fix my urinary incontinence," she said.
"After a prolonged and complicated surgery, I thought that was going to be it, after having three very sizeable babies and my pelvic floor being affected.
"I trusted my gynaecologist, and I trusted the latest technology, and invested a lot of time and energy into the surgery and the healing from it, and thought that was going to be the end of it.
"But it failed me quite soon after."
Press PLAY to hear more from Rebecca Jancauskas and Anaya Watts below