Calls for tighter regulations on seizure-suffers driving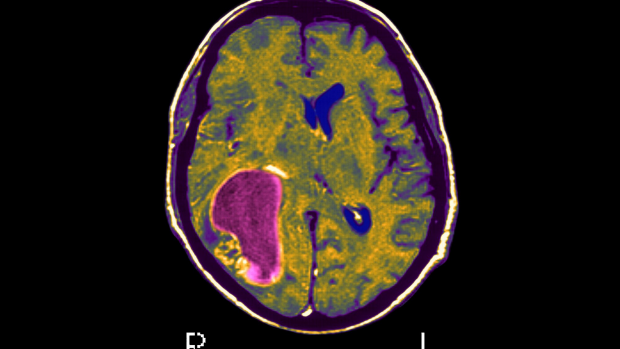 The Epilepsy Association of WA is calling for tighter regulation around allowing those who suffer from seizures to drive.
It follows a fatal crash on the freeway through Leederville on Sunday in which the driver of one of two cars involved in the collision is believed to have suffered a medical episode.
Epilepsy Association executive director Suresh Rajan says an official panel needs to be set up to determine if epileptics are okay to be granted licences.
He spoke with Adam Shand.