Calls for Pill Testing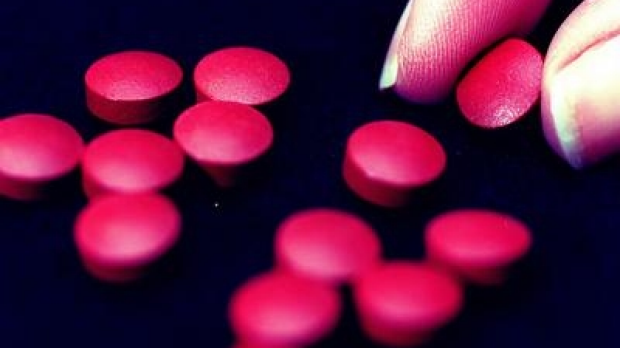 There are renewed calls for the Australian Government to change its position on illegal drugs arguing current policies are failing.
Former New South Wales director of public prosecutions Nicholas Cowdrey says the time has come for authorities to recognise that people are continuing to take drugs.
Former Superintendent Dave Parkinson agrees, adding something different does need to be done to combat the war on drugs.
He spoke with Adam Shand.