Calls for more community vigilance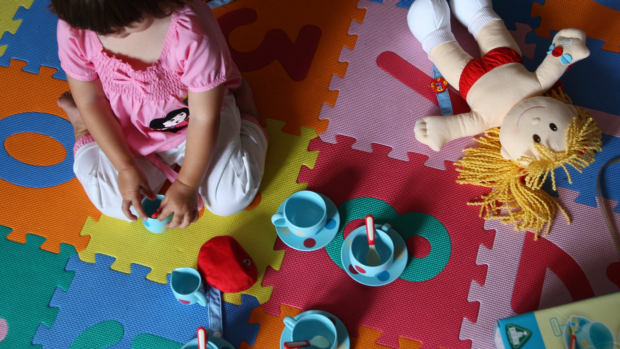 A child protection advocate has called on the community to become more aware, following the abduction and sexual assault of two children in North Perth.
The four and five year olds were allegedly taken from a school holiday care program in North Perth on Tuesday, sexually assaulted and abandoned in Hyde Park.
A 52-year-old North Perth man has been charged over the incident.
Paediatrician Dr Sue Parker has told Gary Adshead, the community needs to be more aware.
WA Today journalist Heather McNeill has written a piece on a report into the failings of some childcare services in WA.
The State Administrative Tribunal report covered a number of cases at WA childcare centres between 2005 and 2015.
Heather joined Gary Adshead on the 6PR Morning Program to examine the report.