Calls for horse racing inquiry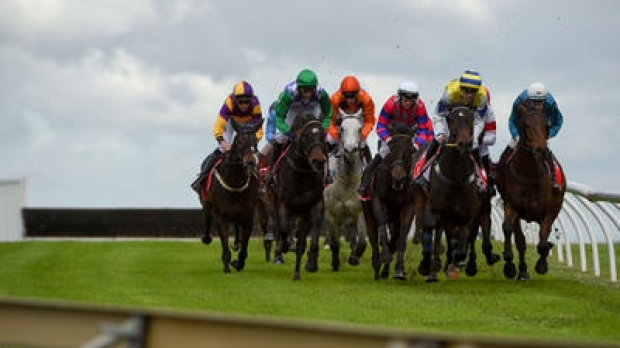 After last week's shock announcement that greyhound racing would be banned in New South Wales there are now calls for an inquiry into horse racing in Australia.
NSW Premier Mike Baird last week announced that greyhound racing would be banned after a Special Commission of Inquiry report found chilling evidence of animal cruelty within the industry.
Coalition for the Protection of Racehorses spokesman Elio Celotto says that while there is no live baiting in horseracing, many uncompetitive horses are destroyed each year.
He spoke with Adam Shand.