Calls for Federal Government to delay Census 2016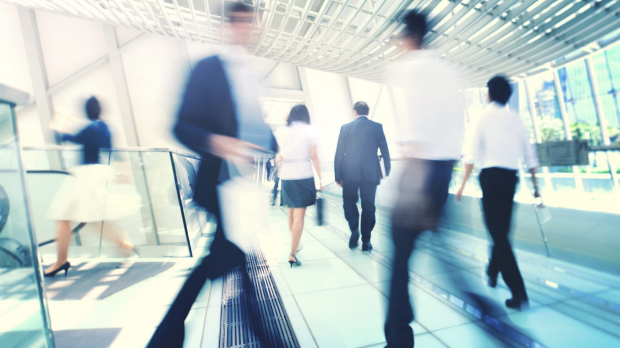 More than 500 extra call centre staff have been employed to deal with the overload of enquiries to the Census hotline.
6PR callers flooded the talkback lines today, some still waiting for the 12 digit code, others unable to get through to order a paper copy of the Census form.
Today, Senator Nick Xenophon has called for the Federal Government to delay next Tuesday's national count night, due to the high number of complaints and uncertainty.
Professor Bill Caelli, a cybersecurity expert at the University of Queensland with over 50 years experience in the computer and data industry, has backed Senator Xenophon move.
Professor Caelli told Gary Adshead that he will be filling in a paper form, amid concerns about where the data gained from the Census is stored.