Calls for compulsory first aid for regional truckies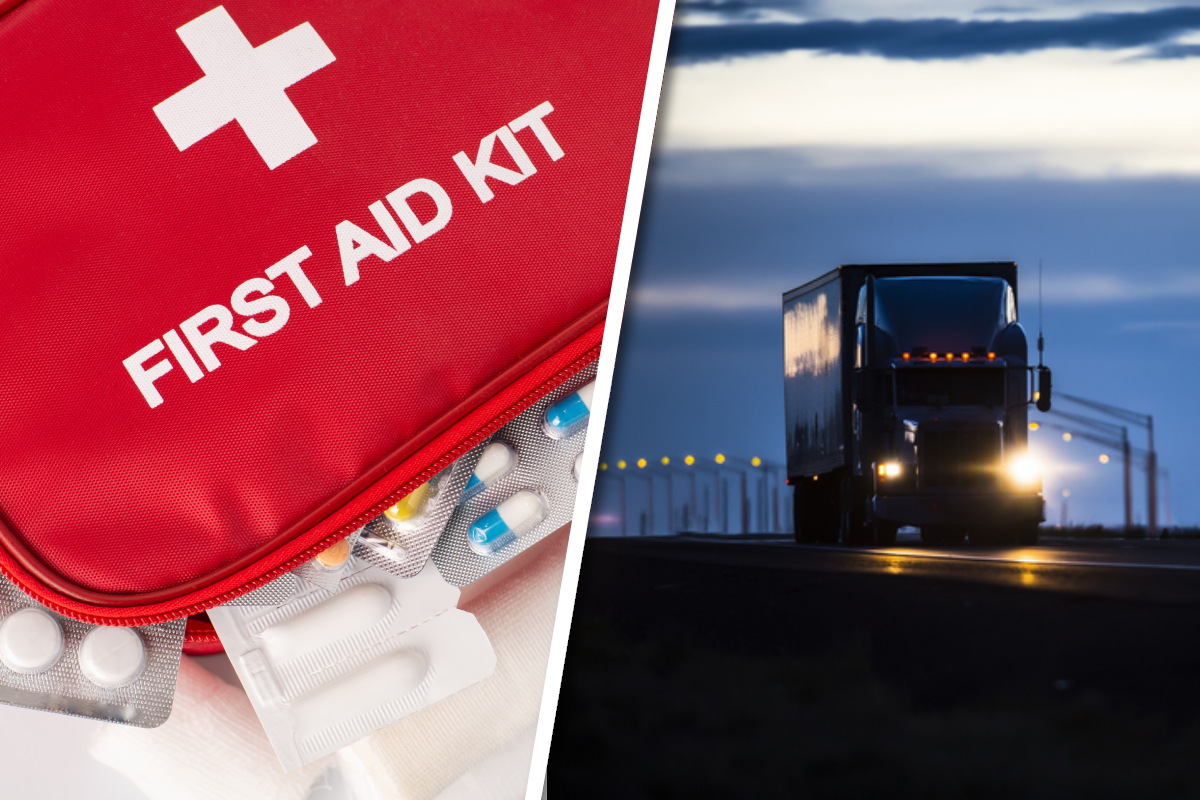 The Western Roads Federation is calling on the Federal Government to implement mandatory first aid training for truck drivers.
Cam Dumesny, Western Roads Chief Executive, told Gareth Parker on 6PR Breakfast that the transport industry is backing the move because drivers are often first on the scene of rural car crashes. 
Industry bodies want to see the federal government foot the bill for advanced courses. 
"(Truck drivers) come on the scene. They've got to be able to call in emergency services," Cam Dumesny told Parker.
"There's no mobile phone reception, so they've got to figure a way of doing that."
Mr Dumesny explained that with the wait for emergency services, the compulsory training would be a relief to regional accidents.
"They've got to provide first aid and care for the people on the scene," he said.
"In some cases, for two hours before the professional help arrives."
Tap PLAY to hear more on why the transport industry is calling on funding for emergency training.