Calls for coffee to cost more if it's in a single-use cup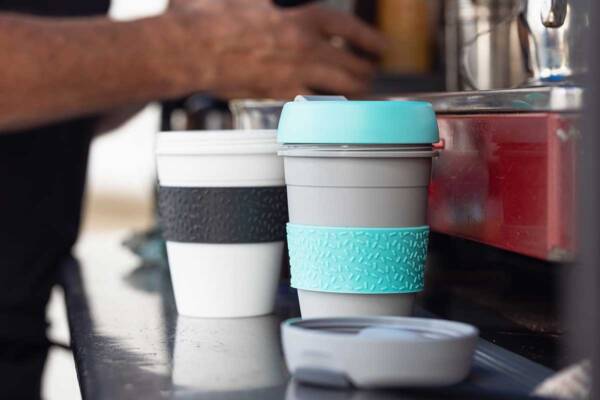 There are calls for the price of takeaway coffee to increase if the customer wants it served in a single-use cup.
Abigail Forsyth, CEO of KeepCup, told Oliver Peterson they want to change behaviour by encouraging people to avoid a penalty for not bringing their reusable cup. She says they want to see a small charge of five or 10 cents.
"It's not intended to be punitive.
"It draws your attention that this is an item of packaging that you use for five or 10 minutes and then it goes in the bin and lasts for 50 years in landfill.
"Is it worth it?"
Press PLAY below to hear her explain how it would work:
Picture: Getty iStock