Calls for changes to how councils handle violent dogs after Cavoodle killed in Perth's north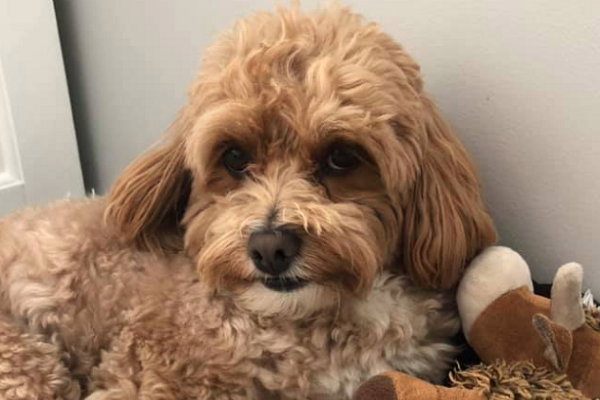 A Perth woman is calling for changes to the way local councils handle violent dog attacks after her own pet was killed.
It happened on Sunday – Sarah was with her seven-year-old son and their toy cavoodle Fonzie at a northern suburbs park, when another dog, which had escaped from a nearby home, attacked Fonzie without warning, causing him fatal injuries.
Sarah was later tipped off that the owners of the attacking dog had tried to sell it on Gumtree in the hours following council rangers have since intervene, and the dog has been put down.
She told Gareth Parker on Mornings attacking animals need to be seized while the incidents are investigated.
Listen to Sarah's story below: