Calls for action at Perth quad centre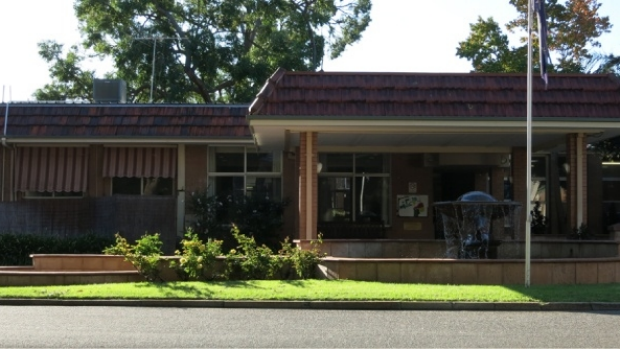 Daniel Stokes, and his fellow residents at Perth's Quadriplegic Centre, have again today endured cold showers, due to a faulty plumbing system at the almost 50 year old facility.
Last year, a resident received third degree burns when he was placed in a faulty shower.
Daniel spoke to Gary Adshead on the 6PR Morning program about the 'huge shopping list' of problems he believes need to be fixed immediately.
Daniel's Mum Kate brought the problem of the faulty hot water system at the Quad Centre to Gary Adshead's attention.