Call for 40km/h in suburban streets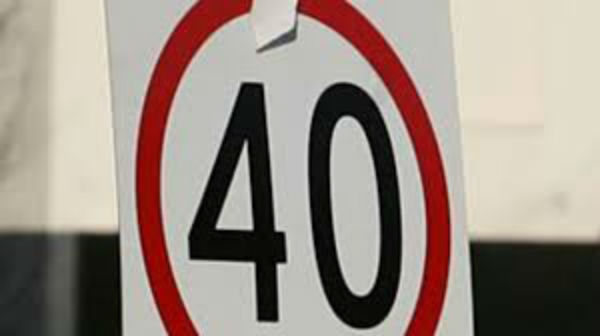 There's a new push for the speed limit in built up areas to be reduced to 40km/h.
"What I'm calling for is just the default speed limit," a Professor at the University of NSW's Transport and Road Safety Research Centre told 6PR Breakfast.
Prof. Raphael Grzebieta says the a drop in the speed limit will save lives.
"At 40, there's some chance; you'd break and it would be equivalent in terms of impacting at a speed which would be at 30km/h which is like falling off the roof of your house."
The 6PR Breakfast listeners told us what they thought of a drop in the speed limit.
Click PLAY to hear the full discussion.