Cafe shuts to teach customers a lesson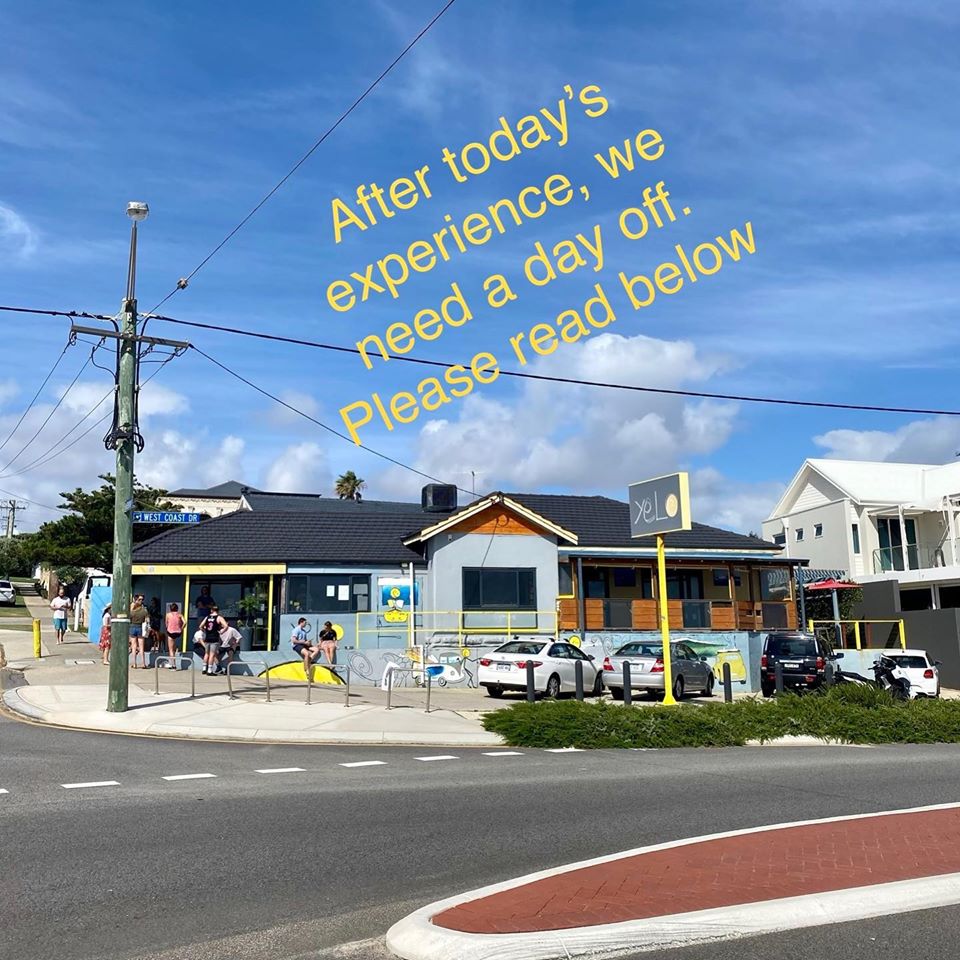 While the public is being urged to stay home and practice social distancing, the message just isn't getting through to some people…. this is what the owner of Yelo Cafe found, so he shut his doors for a day.
Mike Pond was disgusted by the amount of people congregating in groups around his cafe on Saturday so he shut down on Sunday, saying he would open again on Monday but would only remain open if the customers abide by the Government directives.
Click PLAY to hear the full interview.

The 6PR Breakfast listeners told Steve and Baz other places they saw groups of people.