Butler: West Coast's Benjamin Button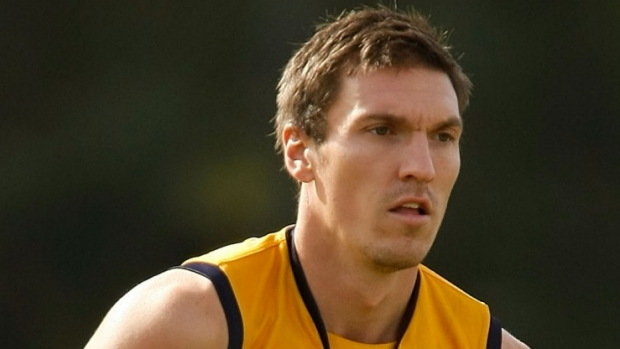 West Coast Eagles' veteran defender, Sam Butler, has signed on with the club for another year. The 2006 Premiership player has played 157 games and his mum thinks he has plenty more in the tank.
Pam Stratford spoke to Simon Beaumont on 6PR's Afternoons show and let out some secrets about his son, including why he's recently sworn off beef.
She also says despite him being one of the oldest players at the club, he's doing a lot better now than his injury-ridden junior years and says herself and Beau Waters call him Benjamin Button, 'because he seems to get better as he gets older.'
Listen to the full interview here…