Businesses embrace Pokemon Go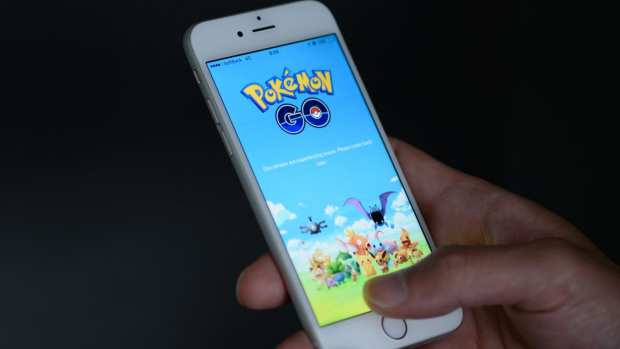 The meteoric rise of Pokemon Go has brought technology enthusiasts outdoors in droves – and businesses are looking to cash in.
Based on a cartoon and video game from the 1990s, the smartphone app has already overtaken Twitter's user base in a fraction of the time.
Perth Tonight's resident social media expert said it's likely we'll be hearing more about the app in weeks and months to come.
'I think it will be around for a while, mostly because people are showing it off,' Ming Johanson from OTOTGo told Chris Ilsley.
'Also, we're a lot more connected now – with social media, with mobile phones – than we did back in the 90s. We had mobile phones, but we didn't have internet really and we certainly didn't have Facebook.'
Our social media guru also had a few tips for small business (from the 11.40 mark below).
Listen to the full interview:
For more Perth Tonight stories, click here.