Bunnings increases their online offerings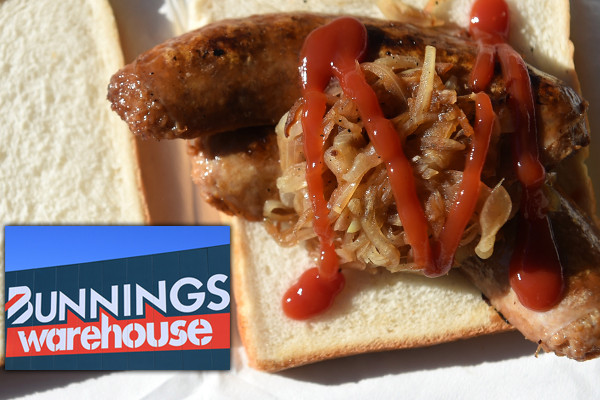 Bunnings is set to sell white goods, home entertainment and indoor furniture, but through an online portal instead of in store.
Finance expert Scott Phillips from Motley Fool says Bunnings is onto a winner and with the introduction of Amazon in Australia, they need to target the online market.
But what Steve and Baz wanted to know is… what have you taken into Bunnings to match up?
Click PLAY to hear the full conversation.