Bunbury shipwreck identified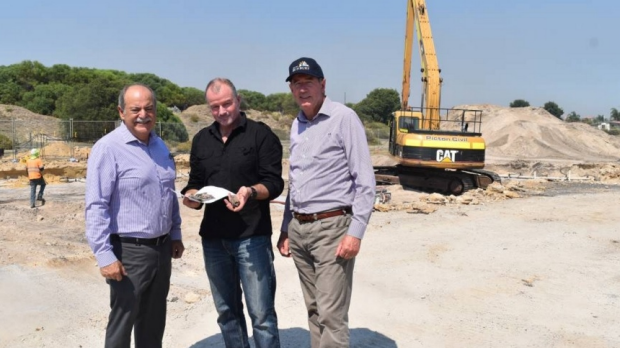 A shipwreck found off the Bunbury coast has been identified as an American ship from 1840.
Ian Godfrey came out of retirement to help identify the timber from the wreck that he says was well preserved.
'The timbers were very, very solid they were in good condition and that often happens if the timbers are buried very quickly,' Mr Godfrey told Peter Bell on Afternoons.
He added it's exciting to be a part of a discovery like this: 'Just having that historical element with almost anything, it does give you a bit of a taste of taking you back in time so it is always a buzz.'
Listen to the full story here…